SHEET METAL FABRICATIONS
Aero Specialties Mfg.'s experience in sheet metal fabrications includes 75 years and 10,000 different parts. Along with our CNN and EZ mill machines, we have many manual machines to service all sheet metal needs. Our newest forming machine a Grimco 100 ton Rubber Forming Press joins are shears, Amada forming press breaks and roll bending machines. Let our knowledge and know how get the job done right.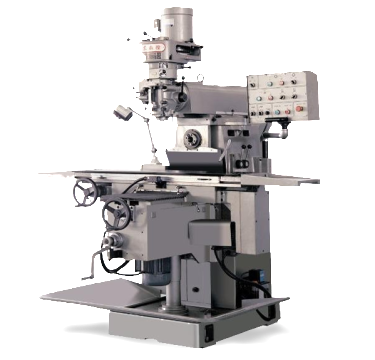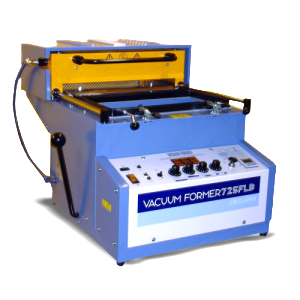 VACUUM FORMING
Aero Specialties Mfg.  offers thermoforming of various plastics including Lexan, Boltaron and Royalite. We offer trimming and machining to your specifications. We can supply the molds and trim fixtures required for your part.
CNC MACHINING
Aero Specialties Mfg. offers precision CNC machining to your design specifications. Our engineering department can precisely interpret your design geometry and 3-D solid models from various cad formats including Catia.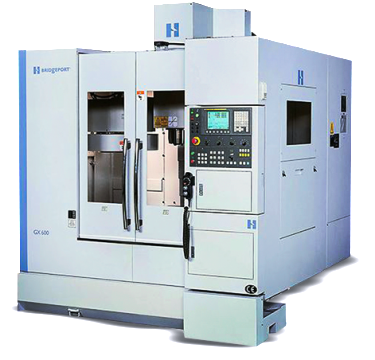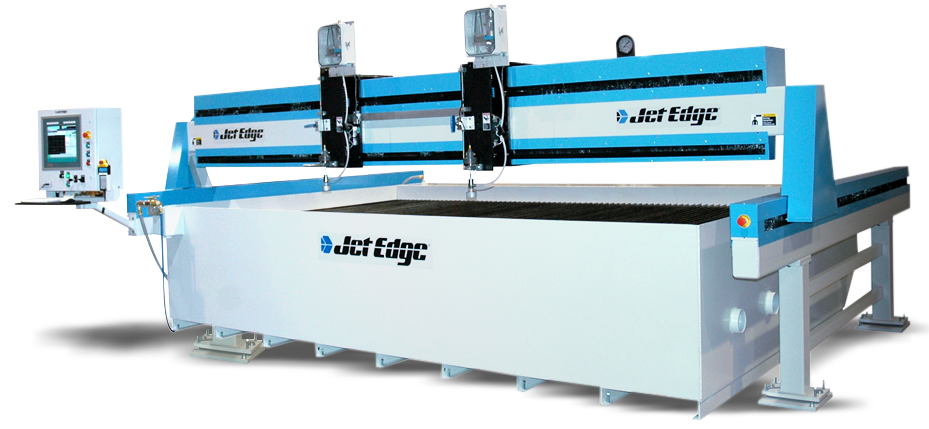 WATER-JET CUTTING
Aero Specialties Mfg. has a Jet Edge dual head water-jet cutting machine with a 5 ft. x 13 ft. cutting area. Our extensive and varied part base has given us expertise on cutting many different materials and configurations on our water jet.
This machine has the capability to cut any material up to 6" thick from steel to foam to glass.  With the machines standard CNC control program coupled with the expertise of our engineering department we can efficiently and precisely satisfy all cutting needs.
FOAM MOLDING
Aero Specialties Mfg. has 2 Edge-Sweets poly-urethane foam dispensing machines. We specialize in making rigid foam parts of various densities from pour-place molds.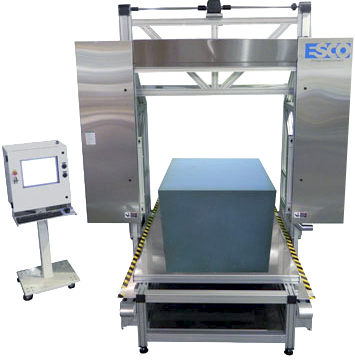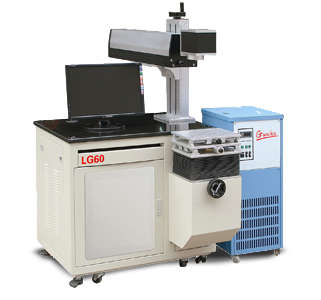 PART MARKING
Aero Specialties Mfg. are able to mark your parts utilizing our two CNC Laser-jet marking machines. We can also perform part marking with our CNC vibro-peen machine.
QUALITY
Aero Specialties MFG's diligent and effective quality department supports our company objective of zero quality escapes. We have multiple highly trained and experienced inspectors.   We have invested in top of the line equipment to support our initiatives; including a Brown & Sharpe Coordinate Measuring Machine, a Brown & Sharpe Micro Height Gage and an optical comparator to help maintain the close tolerance of many of our parts.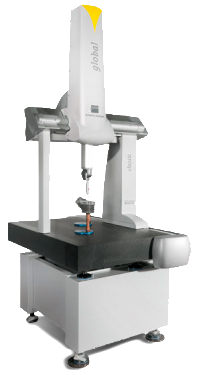 ASSEMBLY
We offer a wide range of assembly operations. Our assembly center has experienced personnel expert at bonding, riveting, nut plate insertion, and various hardware components for your assembly needs.
FINISHING
We offer a wide variety of finishing applications for your parts including de- burring, sanding, sand blasting, and pressure blasting. We also offer spray painting of primers and top coats.